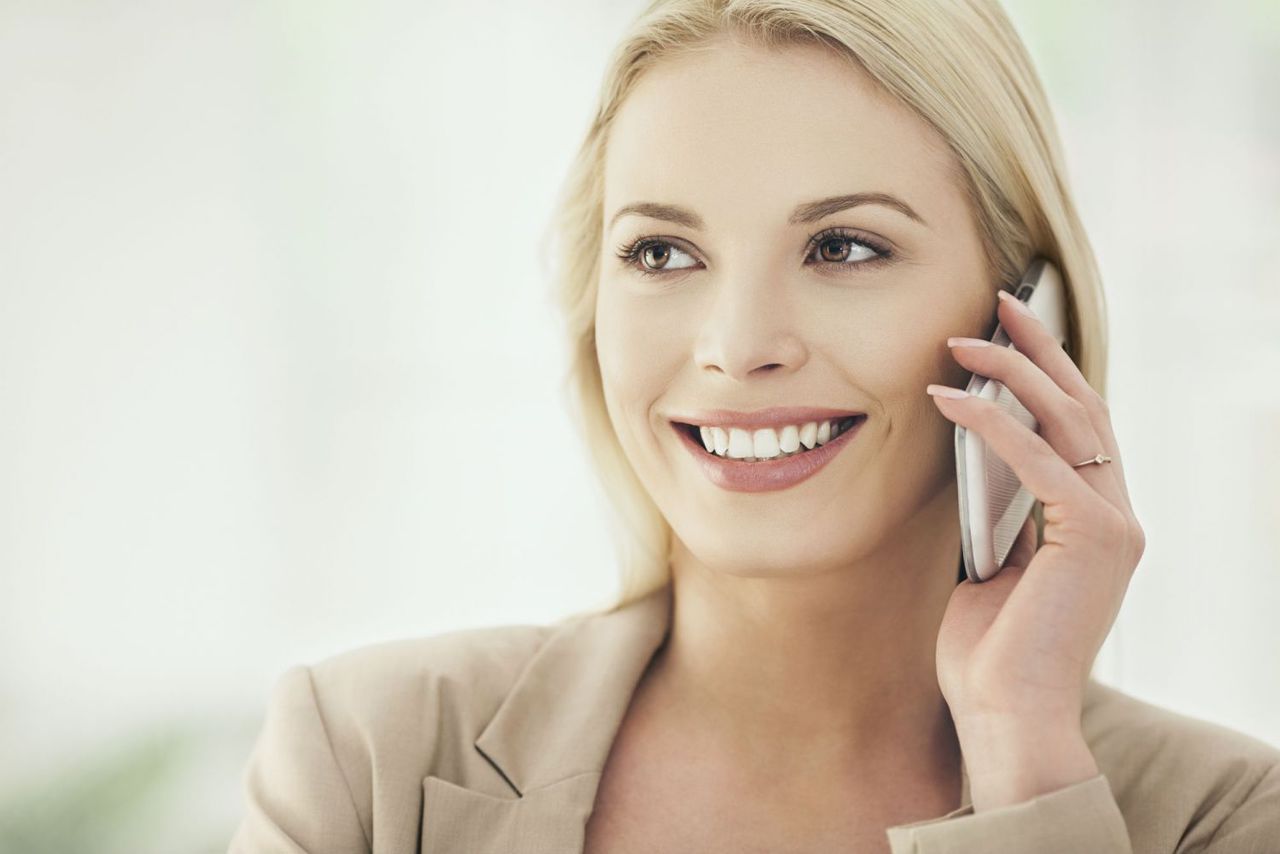 Call us! We'd love to talk to you.
(512) 636-9555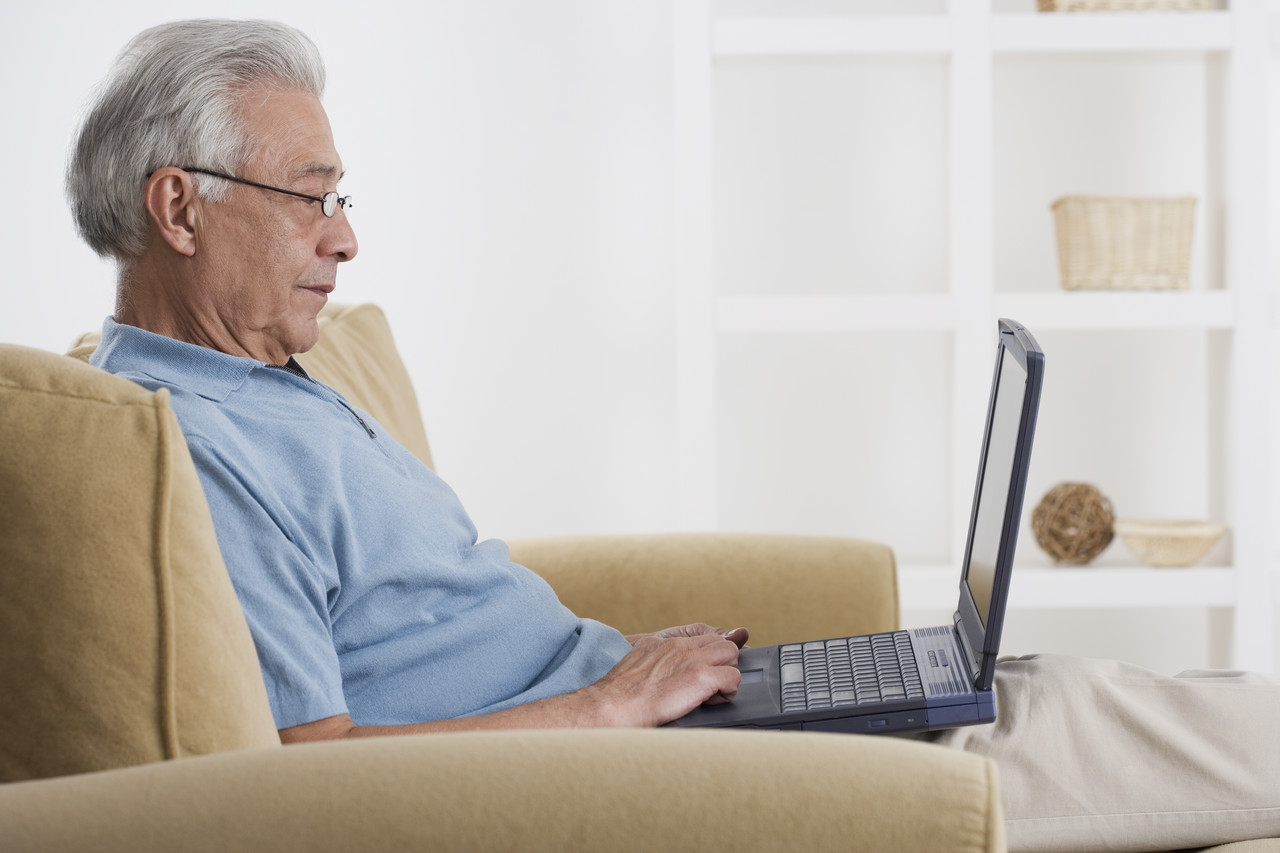 Use our chat feature. Look for the icon on the bottom right side of your screen.
Email us! We're here to help.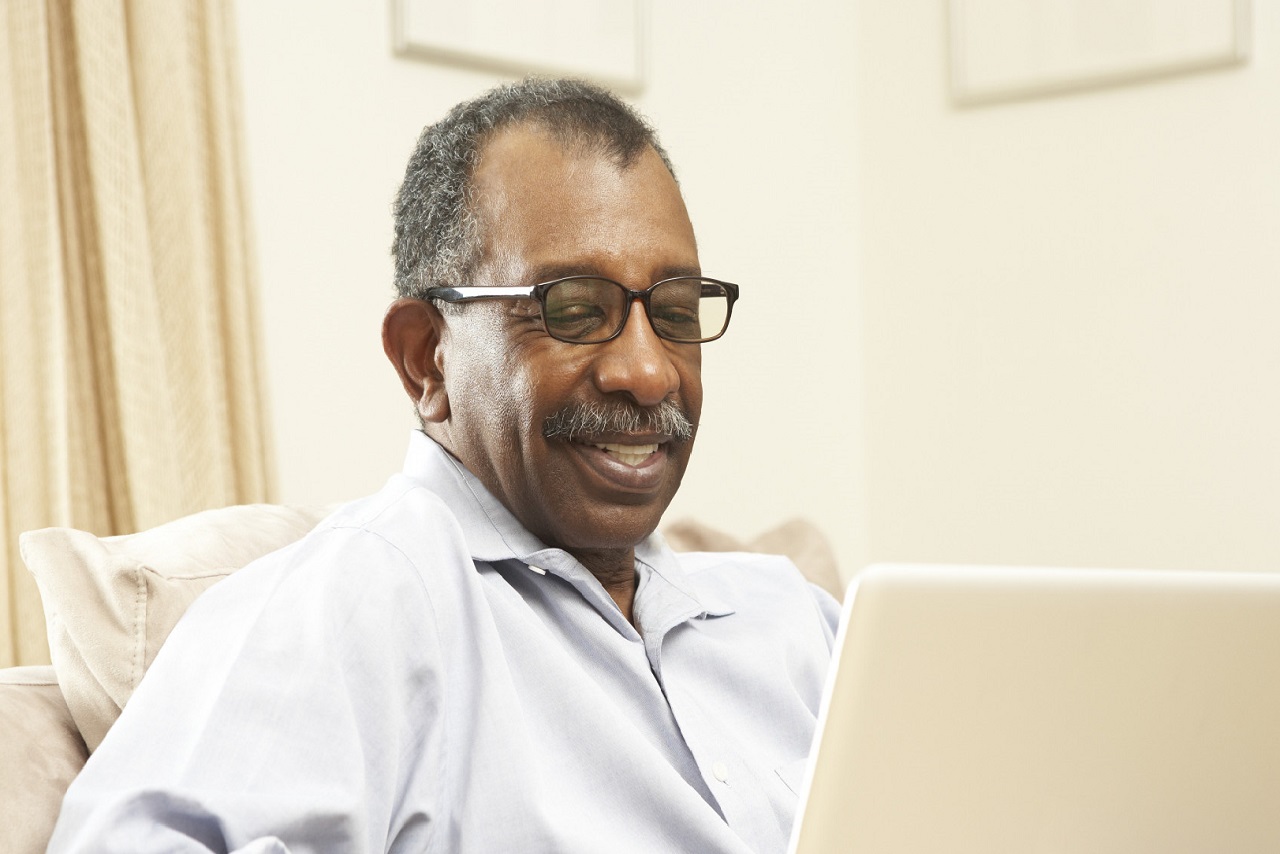 From time to time we are asked for a referral for another trade.  Below you might  find someone useful to you that we know personally or have vetted independently.  We accept no referral fees from any source but offer this as helpful service.

Appliance and home repair – Lee's Appliance and home repair – Doyle Lee (512) 569-3640 http://www.leesapplianceandhomerepair.com/default.html

Certified I.T. Professional – The I.T. Guy, for your technical needs- Jonathan Gragg (682) 564-5609 http://www.linkedin.com/in/jonathanRgragg

Air Duct Cleaning – Lone Star Air Duct Cleaning & Chimney – David Freeman (512) 296-3379 http://www.bbb.org/central-texas/business-reviews/chimney-sweeper/lone-star-air-duct-cleaning-and-chimney-in-bastrop-tx-90098545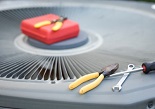 Our policy is to provide the best, most accurate service to our customers, in the most timely manner possible and at reasonable cost.
Calling Accu-Temp means you will receive personalized, reliable service with a diagnosis that is factual and specific.